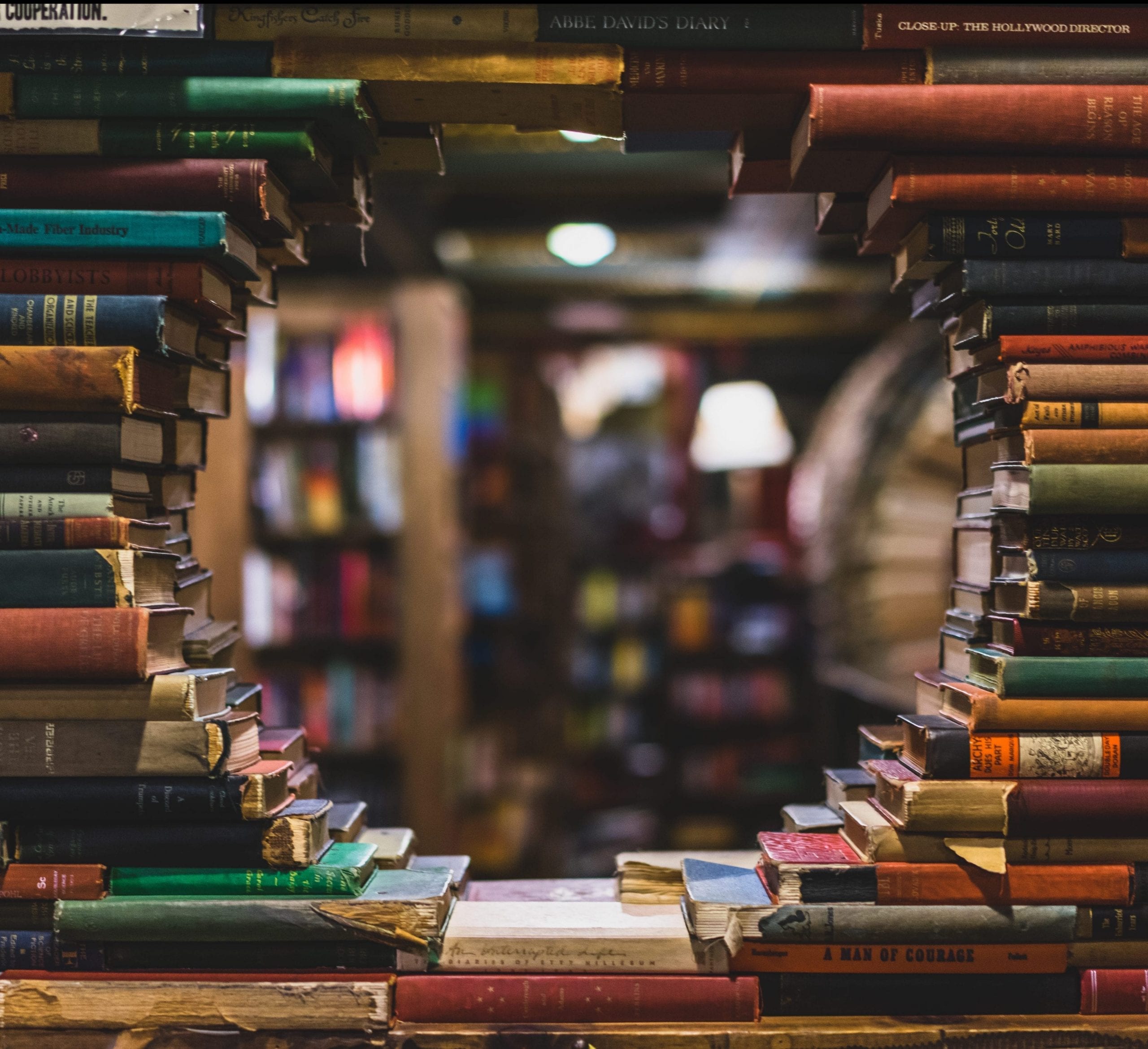 About The Store Next Door
The Store Next Door podcast is about bookstores, booksellers, and the authors behind your favorite books. One of the many misconceptions about the book business is that bookstores are disappearing from the business landscape. In fact, according to Statistica, the number of independent bookstores has increased year over from 2009 to 2019. The purpose of the The Store Next Door is to promote and celebrate the unique people, places, and products that are driving this growth and creating the book-loving communities we need to function and prosper as an educated society.
Store Next Door
Subscribe Now!
Get to know the people and personalities behind the best bookstores and books near and far.
Stay Connected to Get The Latest Podcast Alerts
Doug Cooper is the award-winning author of the novels Outside In, The Investment Club, and Focus Lost, and coming in Spring 2023, the children's book The Snail & The Butterfly. Always searching, he has traveled to over twenty-five countries on five continents, exploring the contradictions between what we believe and how we act in the pursuit of truth, beauty, and love. He has also called Cleveland, St. Louis, Detroit, New York, Las Vegas, and Oslo, Norway home, and now resides in Vermilion, Ohio.
His love for books and those who dedicate their lives to writing them and tirelessly promoting and selling them inspired him to create The Store Next Door podcast and share the stories behind the stories. Learn more about Doug and his writing by clicking the button below or following him on social media or asking your favorite bookstore to order his books.
Latest Episode
North Figueroa Bookshop & Emilia Rosa
Doug Cooper kicked off season 2 with Tyson Cornell from North Figueroa Bookshop and Emilia Rosa, author of Finding Cristina. Listen to the audio on your favorite podcast platform or below.
Tyson Cornell acclaimed musician and producer, founder of Rare Bird Lit and Books, and currently responsible for publishing, acquisitions, and general business operations. Rare Bird is also a managing partner of North Figueroa Bookshop, a general interest bookstore in the heart of the historic Highland Park neighborhood of Northeast Los Angeles, a joint venture with Unnamed Press and with the collaborative support of founding publisher sponsors, Grove Atlantic and MCD Books.
Emilia Rosa author of Finding Cristina & the sequel Finding Cristina A New Life. Emilia was raised in Rio and in the south of Brazil and has lived in Florida and now resides in Ohio. In addition to English, she is fluent in Portuguese, Spanish, French, and Italian. To learn more about Emilia and her writings, follow her on Facebook, Goodreads, Twitter, or Instagram.
Season 2 Episode 1 | North Figueroa Bookshop & Emilia Rosa
Do you have a favorite bookstore or author that you would like to hear on the The Store Next Door? Send us a message and we'll reach out to book them on a future episode.