Season 2 Ep 1
Gary Lippman, Author of We Loved The World But Could Not Stay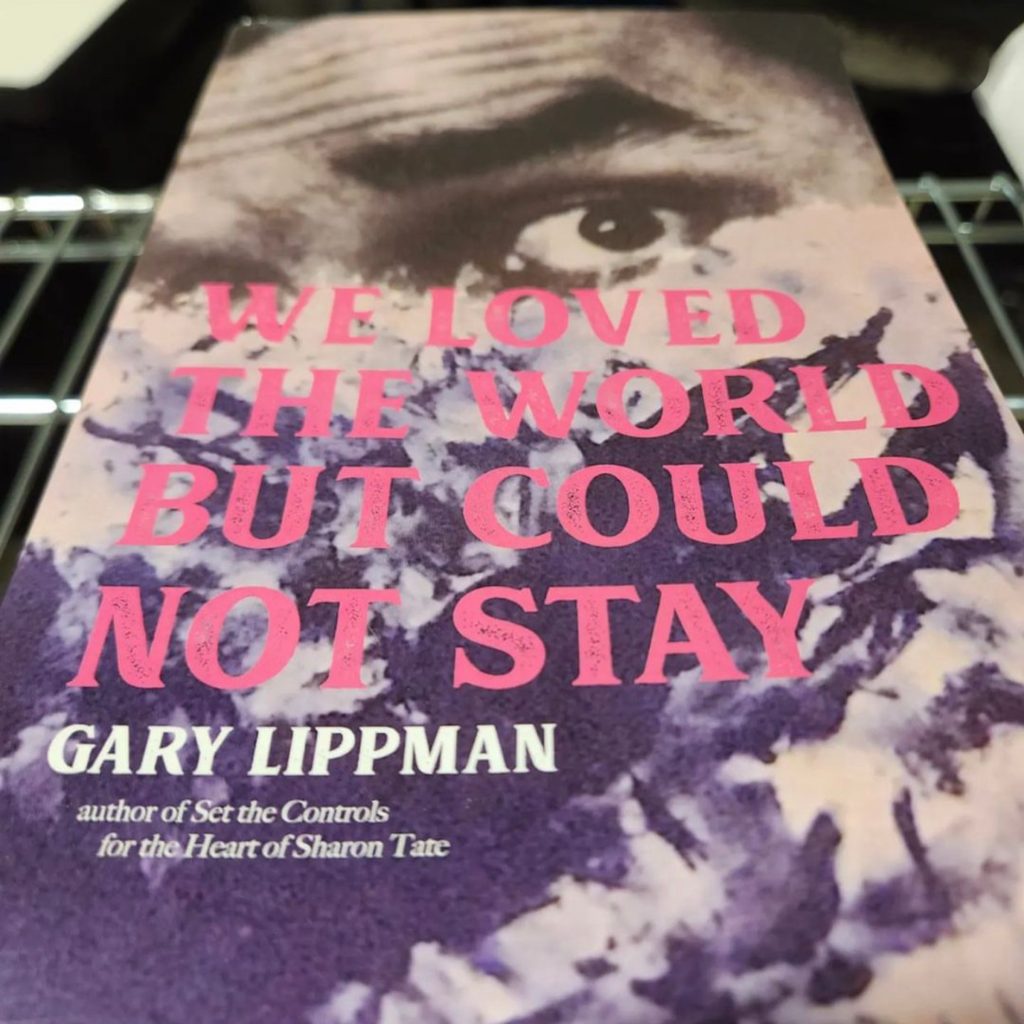 Gary Lippman, has followed his acclaimed novel Set the Controls for the Heart of Sharon Tate with another masterpiece. Praised by Laurie Anderson, Tom Robbins, and Lorraine Bracco, WE LOVED THE WORLD BUT COULD NOT STAY is no dry philosophical tome. Offering up psychedelic portraits of time travelers and taxi drivers, a wrestling match between ancient Gods, and the meaning of a mural on the wall of a Miami Beach pizzeria, Lippman deploys a unique artistic sensibility, one that combines Borscht Belt-style one-liners and surreal takes on American pop iconography.
To learn more about Gary and his writing, follow him on Facebook, Twitter, or Instagram.
Author Doug Cooper kicks off season 2 of the Store Next Door Podcast with Tyson Cornell from North Figueroa Bookshop and Emilia Rosa, author of Finding Cristina. Listen to the audio on your favorite podcast platform or at StoreNextDoor.us.
read more
Doug Cooper was on Rare Bird Radio in conversation with Loren Stephens on Wednesday, September 8. The recorded podcast is available on Crowdcast or watch on ByCooper.com or StoreNextDoor.us. 
read more