Season 2 Ep 1
Tyson Cornell from North Figueroa Bookshop & Author Emilia Rosa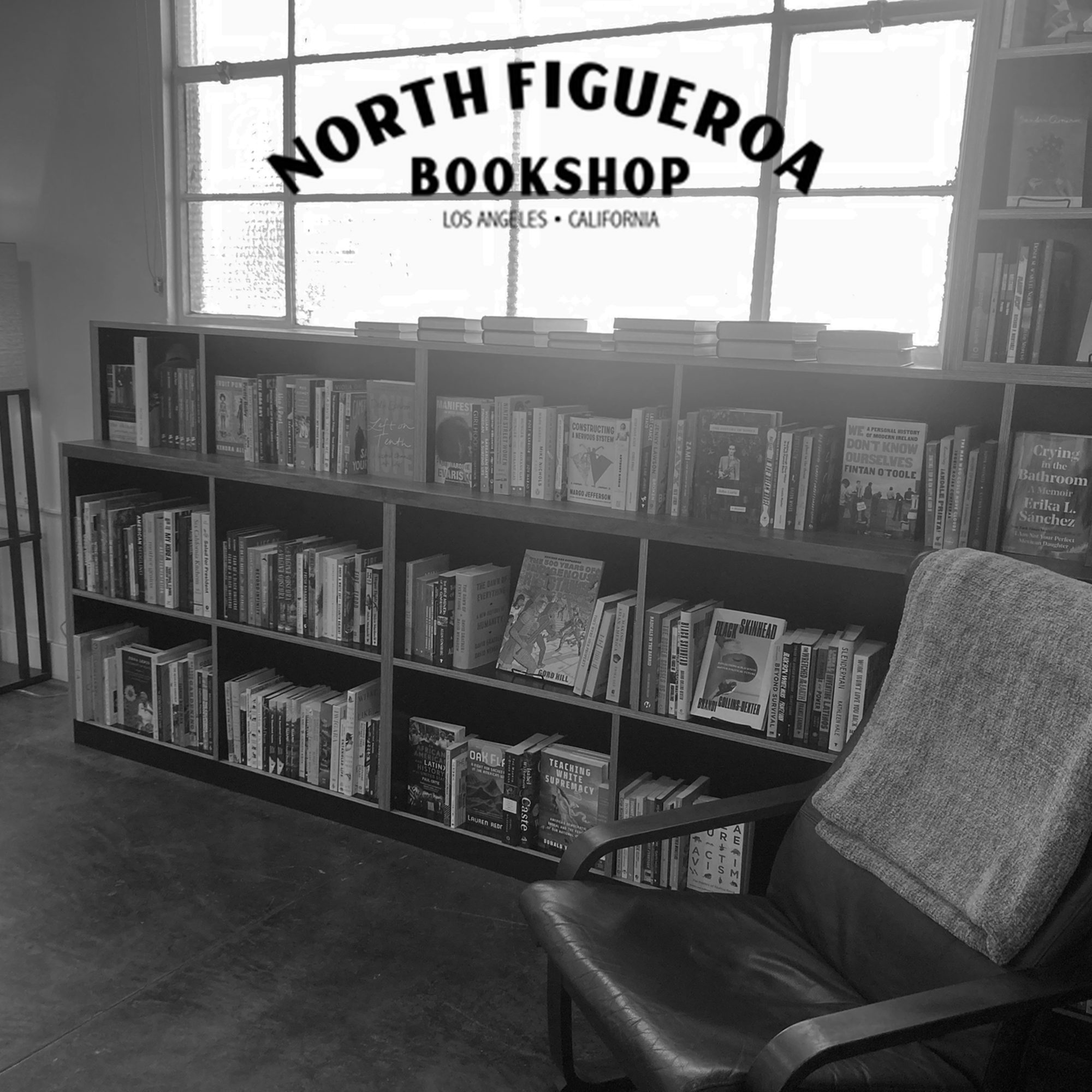 Tyson Cornell acclaimed musician and producer, founder of Rare Bird Lit and Books, and currently responsible for publishing, acquisitions, and general business operations. Rare Bird is also a managing partner of North Figueroa Bookshop, a general interest bookstore in the heart of the historic Highland Park neighborhood of Northeast Los Angeles, a joint venture with Unnamed Press and with the collaborative support of founding publisher sponsors, Grove Atlantic and MCD Books.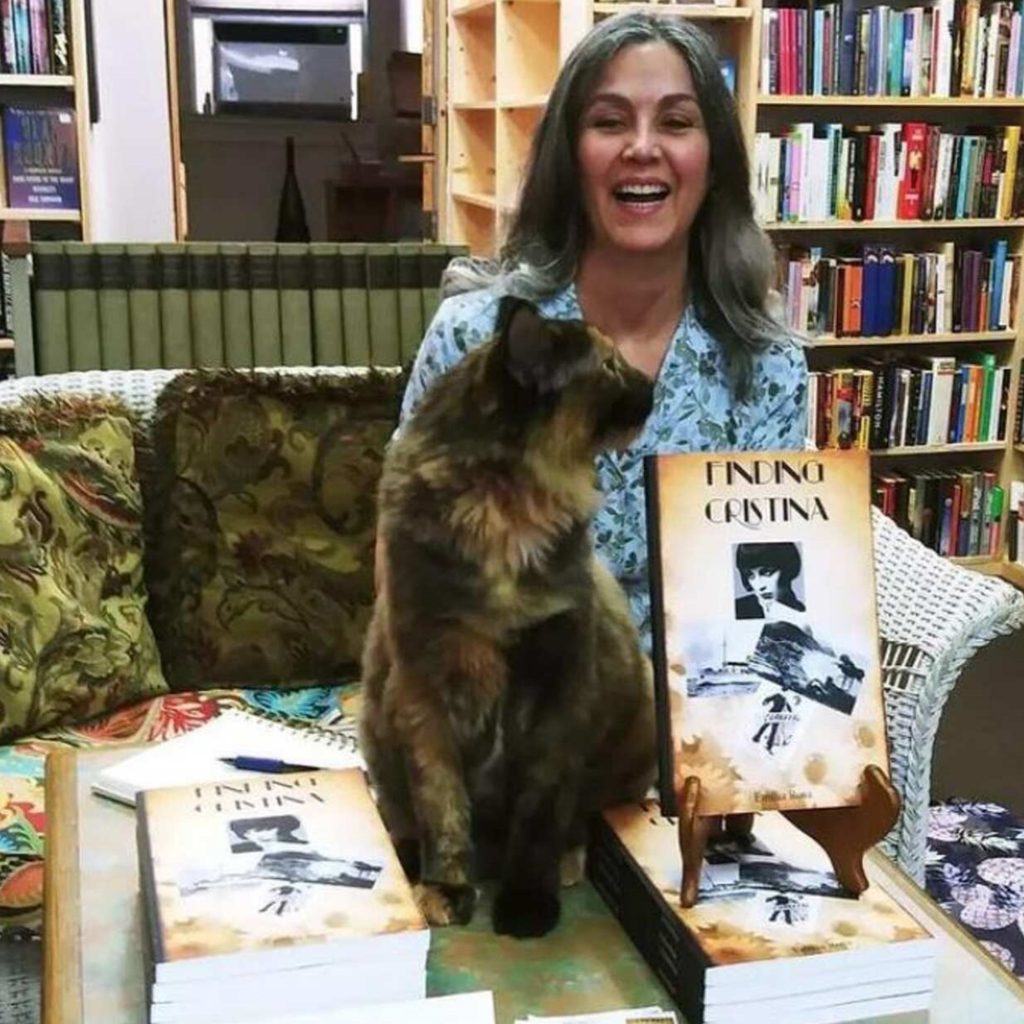 Emilia Rosa author of Finding Cristina & the sequel Finding Cristina A New Life. Emilia was raised in Rio and in the south of Brazil and has lived in Florida and now resides in Ohio. In addition to English, she is fluent in Portuguese, Spanish, French, and Italian. To learn more about Emilia and her writings, follow her on Facebook, Goodreads, Twitter, or Instagram.
Doug Cooper continues season 2 with Gary Lippman, author of We Loved The World But Could Not Stay: A Collection of One-Sentence Stories.
read more
Doug Cooper was on Rare Bird Radio in conversation with Loren Stephens on Wednesday, September 8. The recorded podcast is available on Crowdcast or watch on ByCooper.com or StoreNextDoor.us. 
read more