EpisodE 4
Rachel Swearingen – How to Walk on Water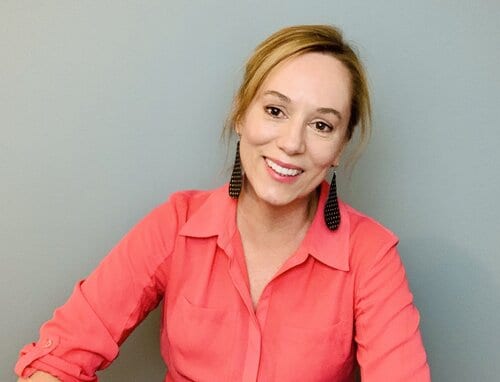 Rachel Swearingen is the author of How to Walk on Water and Other Stories, winner of the 2018 New American Press Fiction Prize (October 1, 2020). Her stories and essays have appeared in VICE, The Missouri Review, Kenyon Review, Off Assignment, Agni, American Short Fiction, and elsewhere. Visit her website to learn more about this amazing writer.
Rachel is the recipient of the 2015 Missouri Review Jeffrey E. Smith Editors' Prize in Fiction, a 2012 Rona Jaffe Foundation Writers' Award, and the 2011 Mississippi Review Prize in Fiction. In 2019, she was named one of 30 Writers to Watch by the Guild Literary Complex. She holds a BA from the University of Wisconsin – Madison and a PhD from Western Michigan University, and teaches at the School of the Art Institute in Chicago.
Doug Cooper continues season 2 with Gary Lippman, author of We Loved The World But Could Not Stay: A Collection of One-Sentence Stories.
read more
Author Doug Cooper kicks off season 2 of the Store Next Door Podcast with Tyson Cornell from North Figueroa Bookshop and Emilia Rosa, author of Finding Cristina. Listen to the audio on your favorite podcast platform or at StoreNextDoor.us.
read more