Bonus Episode
Loren Stephens – All Sorrows Can Be Borne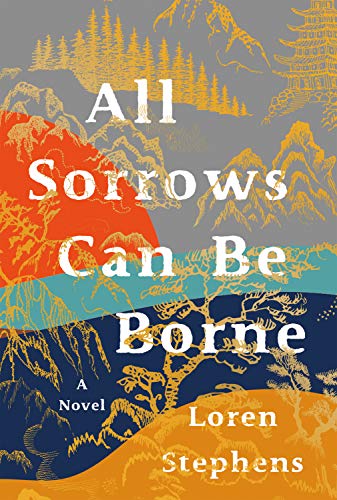 Loren Stephens is a widely published essayist and fiction and nonfiction storyteller. Her work has appeared in the Los Angeles Times, the Chicago Tribune, MacGuffin, the Jewish Women's Literary Annual, The Forge Literary Magazine, Crack the Spine, Lunch Ticket's Amuse Bouche series, The Write Launch, The Summerset Review, The Montreal Review, and Tablet travel magazine, to name a few. To learn more about Loren and her writings, visit her website or follow her on Facebook, Twitter, or Instagram.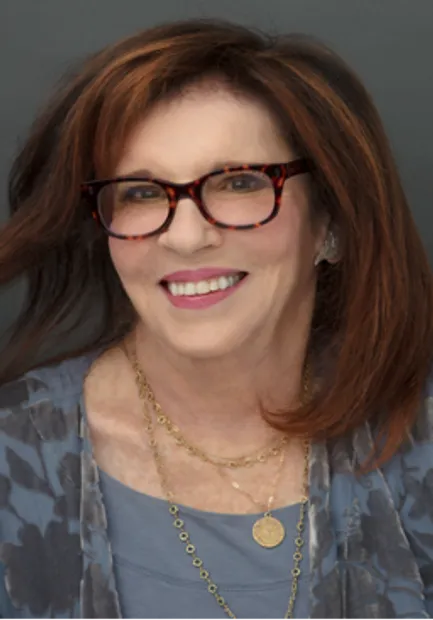 Inspired by true events, All Sorrows Can Be Borne is the story of Noriko Ito, a Japanese woman faced with unimaginable circumstances that force her to give up her son to save her husband. Set in Hiroshima, Osaka, and the badlands of eastern Montana and spanning the start of World War II to 1982, this breathtaking novel is a heart-wrenching, inspiring tale of sacrifice and acceptance.
With depth and tenderness, All Sorrows Can Be Borne is a harrowing and beautifully written novel that explores how families are shaped by political and economic circumstances, tremendous loss and ultimately forgiveness.
This podcast was originally recorded as a video and available to watch on Crowdcast or YouTube.
Doug Cooper continues season 2 with Gary Lippman, author of We Loved The World But Could Not Stay: A Collection of One-Sentence Stories.
read more
Author Doug Cooper kicks off season 2 of the Store Next Door Podcast with Tyson Cornell from North Figueroa Bookshop and Emilia Rosa, author of Finding Cristina. Listen to the audio on your favorite podcast platform or at StoreNextDoor.us.
read more