Episode 2
Skylark Bookshop & Author Alex George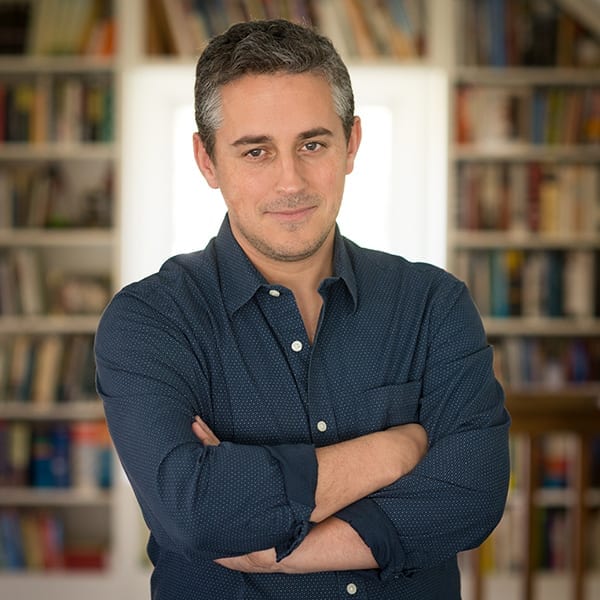 Skylark Bookshop is independent bookstore in Columbia, MO and its owner, Alex George, is also the executive director of the Unbound Book Festival and author of the 2020 breakout novel, The Paris Hours, and two other novels. 
One day in the City of Light. One night in search of lost time.
Paris between the wars teems with artists, writers, and musicians, a glittering crucible of genius. But amidst the dazzling creativity of the city's most famous citizens, four regular people are each searching for something they've lost.
Hosts & Guests
Doug Cooper
Alex George
Rachel Swearingen is the author of How to Walk on Water and Other Stories, winner of the 2018 New American Press Fiction Prize (October 1, 2020). Her stories and essays have appeared in VICE, The Missouri Review, Kenyon Review, Off Assignment, Agni, American Short Fiction, and elsewhere.
read more
James Cudney is an author, reader & reviewer, blogger, and genealogist. His recent book Hiding Cracked Glass is available in hardcover, paperback, and ebook. Visit his website to learn more about James and his work.
read more