Episode 2
Skylark Bookshop & Author Alex George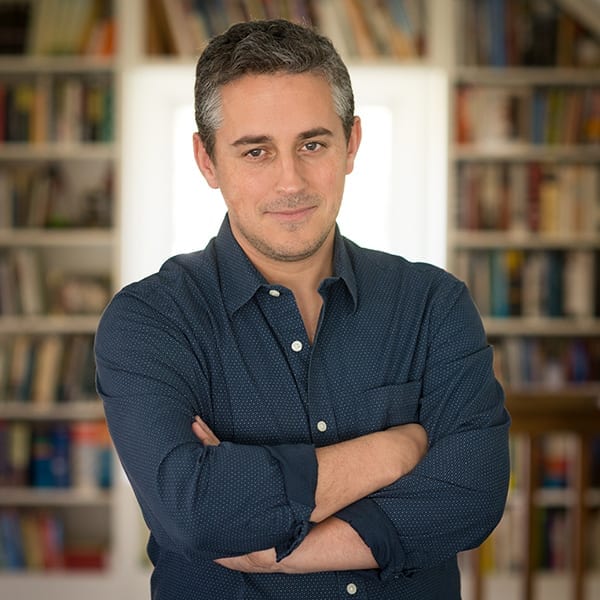 Skylark Bookshop is independent bookstore in Columbia, MO and its owner, Alex George, is also the executive director of the Unbound Book Festival and author of the 2020 breakout novel, The Paris Hours, and two other novels. 
One day in the City of Light. One night in search of lost time.
Paris between the wars teems with artists, writers, and musicians, a glittering crucible of genius. But amidst the dazzling creativity of the city's most famous citizens, four regular people are each searching for something they've lost.
Hosts & Guests
Doug Cooper
Alex George
Author Doug Cooper kicks off season 2 of the Store Next Door Podcast with Tyson Cornell from North Figueroa Bookshop and Emilia Rosa, author of Finding Cristina. Listen to the audio on your favorite podcast platform or at StoreNextDoor.us.
read more
Doug Cooper was on Rare Bird Radio in conversation with Loren Stephens on Wednesday, September 8. The recorded podcast is available on Crowdcast or watch on ByCooper.com or StoreNextDoor.us. 
read more